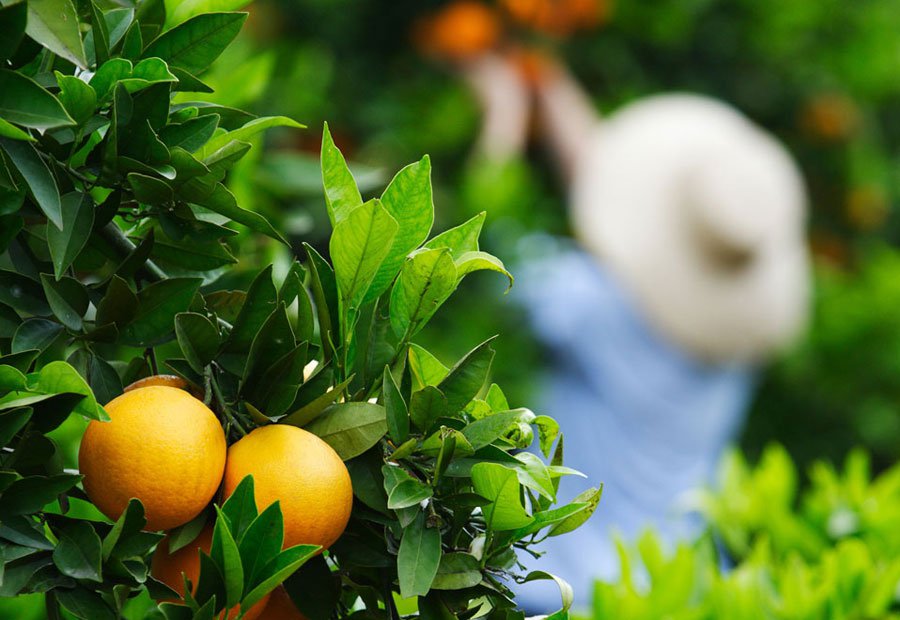 Caring for nature is the norm
It is nature that creates all the power and gustatory intensity of a fruit. Our oranges and clementines derive their unique character from the richness of the soil and a favourable climate.
We are aware of the importance of the environment in obtaining a product of the highest quality and we act firmly to preserve it and leave a good legacy for our future generations.
More than responsible agriculture
Our farmers follow the strictest guidelines and protocols set by the European Union. We comply with the regulations that certify the origin, treatment and traceability of the fruit in order to offer all the guarantees available to the consumer.
We are proud of our know-how. Several centuries of experience in the sector guarantee a flawless production process that offers an optimum result: oranges and clementines with a flavour beyond compare.